Shopping Cart
Your Cart is Empty
Thank you for your business!
You should be receiving an order confirmation from Paypal shortly.
Exit Shopping Cart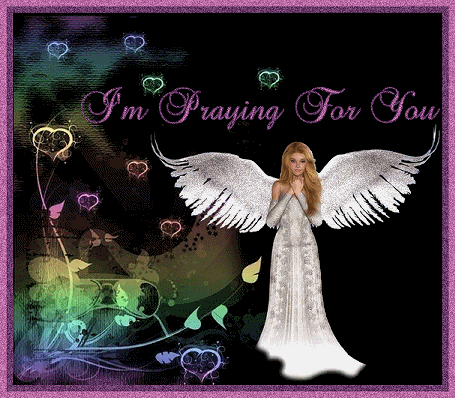 Monthly Sun

Signs

Daily Moon Signs
*Tarot & OracleCards

*Celtic

Shamanism​

*Numerology

*Past Lives
Rev Marilyn Morgan Psychic Medium

Energy Healer




I am a natural from Birth intuitive.I am a gifted visionary and medium.

*As a Shaman I am trained to do deep healing, soul retrievals, house clearings and more. *I am a certified Reflexologist

*As medical intuitive I can scan the body and see illness.

*I am an astrologer specializing in progressed charts and all areas of life evaluation.




as a channel medium,I channel the entire reading . I do go in a a state of receiving the messages. I am the messenger and not the source, so do not shoot me. There is no filter, so they tell stuff that is honest and true, that a person needs to hear. I am a visionary, so they show me the future.

They sometimes use my experience as an example. This is common among the type of medium like I am.
With Over 25 years professional experience, I am a natural from birth intuitive, visionary . My sister passed before I was born. She has been one of my guardian earth family angels. I learned to communicate with the other side to start,with her help. When my dad passed in 1995, my gifts became stronger. It was after an amazing spiritual encounter with Christ, the night of his funeral. I had stage 4 ovarian cancer. I was told by Christ Have faith, things will get better. They did. My dad had the same gifts as me and so did my sister. We are decedents from a druid Scotch Irish priest. On my mothers side, I a descendant of the line of Christ from France. I have reincarnated numerous lifetimes as most have. In this life , I am here to communicate knowledge and teach others to transform.
/