Shopping Cart
Your Cart is Empty
Thank you for your business!
You should be receiving an order confirmation from Paypal shortly.
Exit Shopping Cart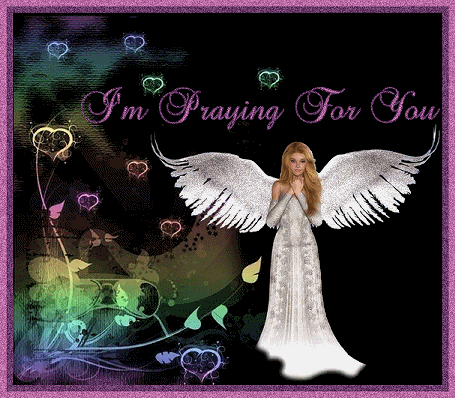 Tarot -Oracle

Celtic

Shamanism​

Numerology
Rev Marilyn Morgan Psychic Medium

Energy Healer
The Sun is in a sign 30 days . It has decans that go through that element. The Moon is in a sign for you two and a half years until it moves into the next one.
Contact me for an in depth Astrology chart interpretation.
Call # 810-923-3772
MAY
From the 1st till the 9th .it is Taurus -Virgo.It is a good time to garden, write and study, as well as be organized.
From the 10th till the
20th it is Tarus -Capricorn. It is good for Business and finances. From the 21st until the 31st it is Gemini-Gemini. It is great for socializing and ommunication. It is also a good time for short trips and multitasking.
Taurus-
Ruled by Venus, this femine earth sign rules the second house of the horoscope wheel.
It represents our personal money and security. The colors green and pink belong to this sign and securities, and banking ,as well as the flower gardens ruled under the influence of Taurus the bull. Emerald is May's stone. It is a fixed sign known for standing it,s ground. Do not mess with their money.
Gemini the Twins, is a masculine air sign ruled by Mercury's. It rules the third house of communication. It rules the lungs, media marketing and short trips as well as multi tasking. Associated with Gabriel the arch angel it sends us messages from yhe air and ethers,
0

/