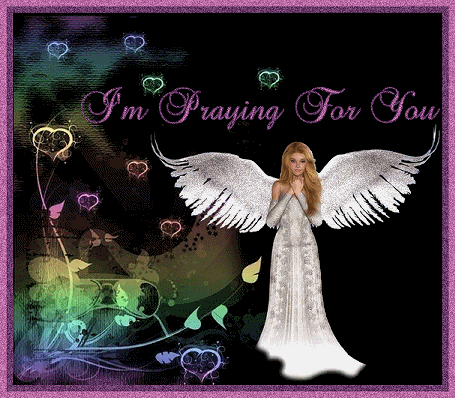 Tarot -Oracle

Celtic

Shamanism​

Numerology
Rev Marilyn Morgan Psychic Medium

Energy Healer
The Sun is in a sign 30 days . It has decans that go through that element. The Moon is in a sign for you two and a half years until it moves into the next one.
Contact me for an in depth Astrology chart interpretation.
Call # 810=923-3772
NOVEMBER
From The First to the 9th it is Scorpio Pisces and a time of depth and spirituality. From the 10th till the 22nd it is Scorpio-Cancer. A time for family, home and introspection. Deep healing in family relations can happen. From The 23rd till the 30th it is Double Sagittarius and about freedom, travel and horses as well as hiking.
SCORPIO
This sign is ruled by Mars and Pluto . It is a fixed water sign. The color is dark reds like burgundy and marron. The stone is Topaz. It rules the 8th House of death and transformation, as well as deep healings. Mysterious and deep, like the ocean, this is a hard to understand sign and people of this sign are often misunderstood. It rules, surgeries , psychology, and inheritances .
SAGITTARIUS
The half Horse half Human . It is a masculine mutable fire sign and ruled by Jupiter. The Color is Orange. It rules the 9th house of higher learning, foreign, long travel and horses. It gives joviality and an over view as well as visionary skills.
/