Shopping Cart
Your Cart is Empty
Thank you for your business!
You should be receiving an order confirmation from Paypal shortly.
Exit Shopping Cart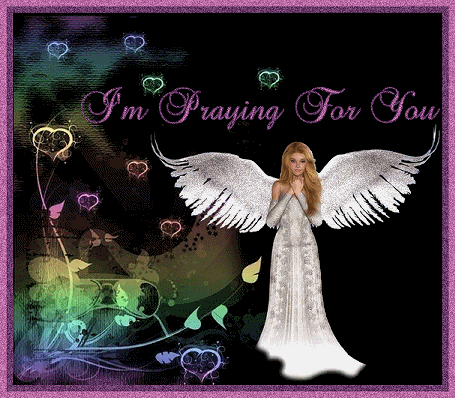 Tarot -Oracle

Celtic

Shamanism​

Numerology
Rev Marilyn Morgan Psychic Medium

Energy Healer
The Sun is in a sign 30 days . It has decans that go through that element. The Moon is in a sign for you two and a half years until it moves into the next one.
Contact me for an in depth Astrology chart interpretation.
Call # 810-923-3772
FEBRUARY
From the 1st to the 9th it is Aquarius-Gemini. It is a social time and busy multi tasking period. Stay grounded. From the 10th till the 20th it is Aquarius-Libra. It is romantic and after all Feb. 14th is Valantunes day. Love one another.
From The 19th till the 28th it is Now double Pisces and about spirit.
Aquarius
The water bearer and non conformist of divine enlightenment. This masculine, air sign is ruled by Uranus. It is a fixed sign. The color is aqua and turquoise. The eleventh house of friends is in this arena of life. Quirky, erratic but genius, free spirited and humane this sign has us to expect the unexpected. Grounding is needed as it rules electricity currents.
Pisces
This mutable water sign is two fish swimming in opposite directions. It rules the 12th house of undoings, imprisonment, addictions, spirituality and shapeshifting, other worldliness.
The stone is amethyst the color is ocean sea green. Acting, music magic and all things spiritual come from Neptune ruled area. A good time to meditate when Sun and or moon is in Pisces. The depth of feelings and connection with psychic mediumship , this sign can be over whelming.
/