Shopping Cart
Your Cart is Empty
Thank you for your business!
You should be receiving an order confirmation from Paypal shortly.
Exit Shopping Cart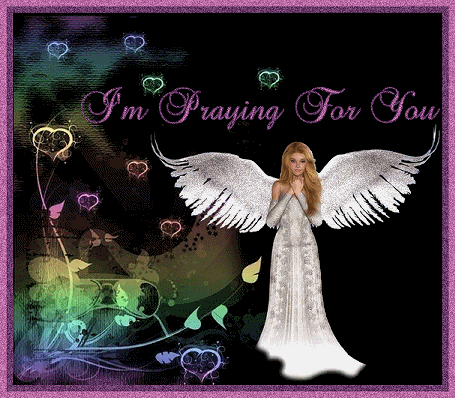 Tarot -Oracle

Celtic

Shamanism​

Numerology
Rev Marilyn Morgan Psychic Medium

Energy Healer
The Sun is in a sign 30 days . It has decans that go through that element. The Moon is in a sign for you two and a half years until it moves into the next one.
Contact me for an in depth Astrology chart interpretation.
Call # 810=923-3772
JANUARY 2021
From the first till the 9th it is Capricorn Taurus and finances, stability and securities come to mind. Shore up accounts at this time. From the 10th until the 20th, it is Capricorn Virgo Decan. Time to clean up, reorganize and detox with herbs. From the 21st until the 31st it is Double Aquarius. The time for enlightenment, metaphysical pursuits and genius ideas as well and friends, philanthropy and large group efforts of the collective.
Capricorn
The goat is a cardinal, feminine earth sign ruled by Saturn. It is the ruler of the 10th house of career and reputation in astrology. The color is black and the stone black onyx . Limitations, discipline, mortification, cementing and linear time are all part of this realm. Father time deals with old age and part of physical death .
Aquarius
The water bearer and non conformist of divine enlightenment. This masculine, air sign is ruled by Uranus. It is a fixed sign. The color is aqua and turquoise. The eleventh house of friends is in this arena of life. Quirky, erratic but genius, free spirited and humane this sign has us to expect the unexpected. Grounding is needed as it rules electricity currents.
/