Shopping Cart
Your Cart is Empty
Thank you for your business!
You should be receiving an order confirmation from Paypal shortly.
Exit Shopping Cart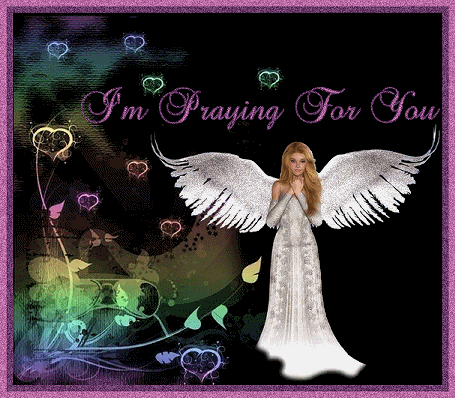 Monthly Sun

Signs

Daily Moon Signs
*Tarot & OracleCards

*Celtic

Shamanism​

*Numerology

*Past Lives
Rev Marilyn Morgan Psychic Medium

Energy Healer




I am a natural from Birth intuitive.I am a gifted visionary and medium.

*As a Shaman I am trained to do deep healing, soul retrievals, house clearings and more. *I am a certified Reflexologist

*As medical intuitive I can scan the body and see illness.

*I am an astrologer specializing in progressed charts and all areas of life evaluation.




as a channel medium,I channel the entire reading . I do go in a a state of receiving the messages. I am the messenger and not the source, so do not shoot me. There is no filter, so they tell stuff that is honest and true, that a person needs to hear. I am a visionary, so they show me the future.

They sometimes use my experience as an example. This is common among the type of medium like I am.
The Sun is in a sign 30 days . It has decans that go through that element. The Moon is in a sign for you two and a half years until it moves into the next. one....
Contact me for an in depth Astrology chart interpretation.
Call # 810-923-3772
MAY
From the first till the 9th, it is Taurus -Virgo . It is time to organize and clean up money matters and gardens as well as home life and work. From The 10th till the 20th it is Taurus-Capricorn. Time for business matters in order and career image and reputation cleaned up. From the 21st till the 31st it is double Gemini and about communications , media, socializing, short trips, lots of talking and Googling. lol!
Taurus-is the bull. A fixed earth sign Taurus is ruled by the planet Venus.The color pink and green like money is it for this sign. Malachite and diamonds are the stones . It rules bankers, banking and all financial institutions. also gardening , flowering trees and flowers are ruled also, in the 2nd house realm of personal money.
Gemini-The twins are ruled by Mercury. The color is green and the element is Mutable Air. A masculine sign, it is extroverted in its outward projections and interactions. It rules the intellect , duplications, recordings and such. This sign and planet rules the lungs and needs breath work and hematite for grounding.
/