Shopping Cart
Your Cart is Empty
Thank you for your business!
You should be receiving an order confirmation from Paypal shortly.
Exit Shopping Cart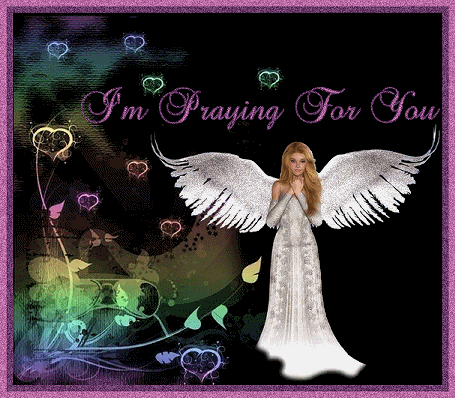 Tarot -Oracle

Celtic

Shamanism​

Numerology
Rev Marilyn Morgan Psychic Medium

Energy Healer
The Sun is in a sign 30 days . It has decans that go through that element. The Moon is in a sign for you two and a half years until it moves into the next one.
Contact me for an in depth Astrology chart interpretation.
Call # 810-923-3772
JULY
From the 1st till thr ninth it is the Cancer-Scorpio decan. It is about healing in families, transformation involving mother issues, and awakening of deeper and more adapt psychic abilities From the 10th till the 23rd ,it is Cancer-Pisces. A very spiritual time with the desire to be at home and with family now.From the 24th till th 1st it is double Leo at it,s strongest. A firy , passionate, creative time and confident period of being.
Cancer the crab is ruled by Luna the Moon.The pearl is the stone of sorts. The elegant is water and cardinal. It is about our mothers, inner child, children and intuitions . The Chakra of the solar plexus of feelings is connected with the stone Citron. The Moon stone is another one as well as all sea shells.
LEO
The lion is a fixed fire sign ruled by the Sun. The number one True Sun sign ,it rules the 5th house of children and creativity in astrology. The colors are orange, golds, royal blue and purple. The stones are Tigers eye and carnelian. The time of confidence, ruling the second sacral Chakra, it gives personal power and strength.
0

/