Shopping Cart
Your Cart is Empty
Thank you for your business!
You should be receiving an order confirmation from Paypal shortly.
Exit Shopping Cart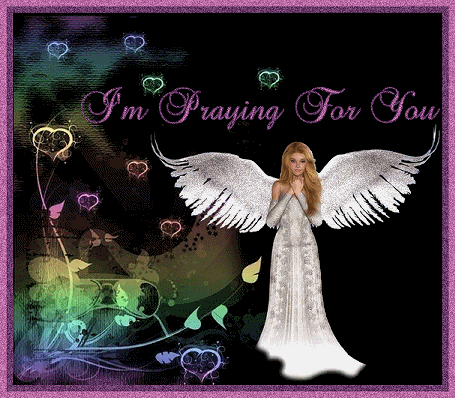 Tarot -Oracle

Celtic

Shamanism​

Numerology
Rev Marilyn Morgan Psychic Medium

Energy Healer
The Sun is in a sign 30 days . It has decans that go through that element. The Moon is in a sign for you two and a half years until it moves into the next one.
Contact me for an in depth Astrology chart interpretation.
Call # 810-923-3772
DECEMBER
FULL MOON
SAGITTARIUS-The Sign of the archer and freedom. It rules the 9th house of higher learning, foreign travel, law , horses , birds and sports to name a few. it is ruled by jovial Jupiter. The sign of the perpetual bachelor or bachelorette. It is a mutable fire sign. The stone is Turquoise.
CAPRICORN-The sign of the goat. It is cardinal earth, so it moves faster than other earth signs. The colors are black and grey. It is ruled by Saturn the taskmaster of karma and time. It is about limits, mortification, cementing, discipline and business. Black onyx is the stone.
From the 1st till the 9th it is Sagittarius -Aries. It is a time for fun, celebration and activities. From the 10th till the 21st it is Sagittarius- Leo. It is a time also to celebrate the season, watch movies, be creative and travel.From the 22nd u till the 30th it is Capricorn- Capricorn. It is the time of winter in the Northern hemisphere. Days are short and the light has to be brought in. It is a hardworking time.
/