Shopping Cart
Your Cart is Empty
Thank you for your business!
You should be receiving an order confirmation from Paypal shortly.
Exit Shopping Cart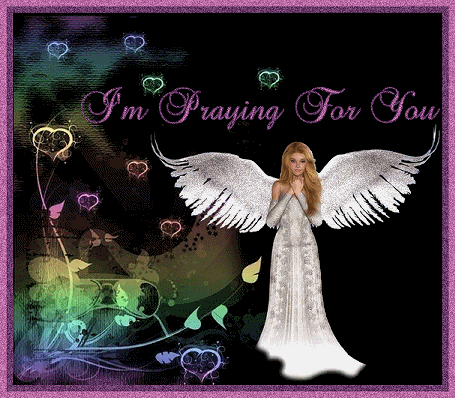 Monthly Sun

Signs

Daily Moon Signs
*Tarot & OracleCards

*Celtic

Shamanism​

*Numerology

*Past Lives
Rev Marilyn Morgan Psychic Medium

Energy Healer




I am a natural from Birth intuitive.I am a gifted visionary and medium.

*As a Shaman I am trained to do deep healing, soul retrievals, house clearings and more. *I am a certified Reflexologist

*As medical intuitive I can scan the body and see illness.

*I am an astrologer specializing in progressed charts and all areas of life evaluation.




as a channel medium,I channel the entire reading . I do go in a a state of receiving the messages. I am the messenger and not the source, so do not shoot me. There is no filter, so they tell stuff that is honest and true, that a person needs to hear. I am a visionary, so they show me the future.

They sometimes use my experience as an example. This is common among the type of medium like I am.
An ongoing series of informational entries
Recondite arts are hard to understand by the average mind. They are Subjects that are obtuse. It is almost impossible to understand with average reasoning. You have to raise your consciousness and open your mind to. do this you have to make a disciplined effort. for proper results.
Metaphysics is the new age term for recondite art studies. The mysteries and studies of the art of magic and healing . Many modalities come into these terms. A-Z.
The Age of Aquarius officially has ushered in an advanced enlightenment . More people are receiveing higher information downloaded from the etheric library. It is time for everyone to develop their intuitive abilities to use for practical purposes.
!. Learn to meditate.
2. Do breath work
3.Work with crystals to open to channel
This Blog is under construction.
/