Shopping Cart
Your Cart is Empty
Thank you for your business!
You should be receiving an order confirmation from Paypal shortly.
Exit Shopping Cart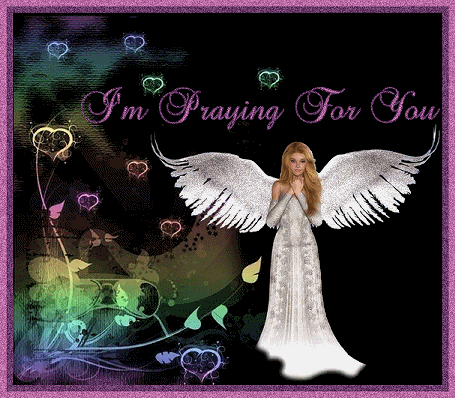 Monthly Sun

Signs

Daily Moon Signs
*Tarot & OracleCards

*Celtic

Shamanism​

*Numerology

*Past Lives
Rev Marilyn Morgan Psychic Medium

Energy Healer




I am a natural from Birth intuitive.I am a gifted visionary and medium.

*As a Shaman I am trained to do deep healing, soul retrievals, house clearings and more. *I am a certified Reflexologist

*As medical intuitive I can scan the body and see illness.

*I am an astrologer specializing in progressed charts and all areas of life evaluation.




as a channel medium,I channel the entire reading . I do go in a a state of receiving the messages. I am the messenger and not the source, so do not shoot me. There is no filter, so they tell stuff that is honest and true, that a person needs to hear. I am a visionary, so they show me the future.

They sometimes use my experience as an example. This is common among the type of medium like I am.
The Moon is in a sign around two and a half days. ​Luna rules our feelings. She is the keeper of the dream world.Get in touch with all....
MAY
1st:Sunday-The moon in Taurus gives calm to the day and beauty. It is good for gardening and cleanup.
2nd:Monday-The Moon goes into Gemini part way through the day and it is about socializing and communication then.
3rd:Tuesday-Moon in Gemini is great for short trips. Enjoy the break in miscommunications but do not push it.
4th:Wednesday-The Moon in Gemini again is good for social events on the smaller scale and helps with communication .
5th:Thursday -he Moon in Cancer is good to have us stay home oe close enough to it , even if it is on the phone calling home or your mom.
6th:Friday-Moon in Cancer is Good for home, children and emotional healing.
7th:Saturday-The Moon goes to Loving Leo today. Enjoy the boost of confidence and embrace the day.
8th:Sunday-Moon in Leo is great for today for enjoying life. Put your best foot forward today.
9th:Monday-Moon in Leo is good for all things. Enjoy the heat and Joy in this day.
10th: Tuesday-Moon In Virgo is good for writing. Mercury is retrograde so stay calm with the communication breaks.Repeat-repeat!
11th: Wednesday -Moon in Virgo is good for cleaning, writing's and organizing today.
12th:Thursday -Moon in Virgo goes to Lovely Libra and out come the social graces. It is wise to respond in kind. Cooperation s the key.
13th:Friday-Good Luck on this day I say.Moon in Libra softens the edges. It brings some love in the day. It is good for marriages and partnerships .
14th:Saturday-Moon in Libra helps with conflict resolutions, counseling and decorating . Later in the day it gets intense with Full Moon rising in Scorpio. Stay grounded!Breathe.
15th:Sunday-Moon in Scorpio Full Moon gives introspection revealing in dreams, transformation and deep healing.
16th:Monday -The moon goes to Sagittarius and time for hikes, being positive and visions.
17th:Tuesday-Moon in Sagittarius can make it hard to sleep tonight. Go for a walk.
15th:Sunday-Moon in Scorpio is
/