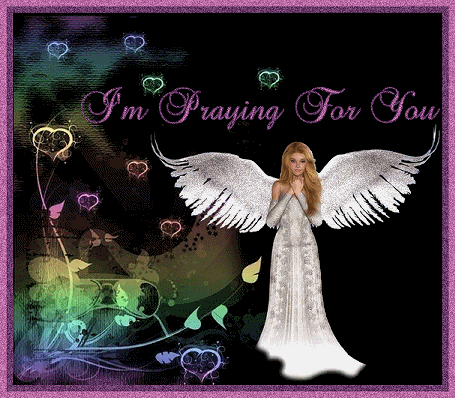 Tarot -Oracle

Celtic

Shamanism​

Numerology
Rev Marilyn Morgan Psychic Medium

Energy Healer
The Moon is in a sign around two and a half days. ​Luna rules our feelings. She is the keeper of the dream world.Get in touch with all....
The Full Moon
OCTOBER
1st -Thursday- Moon in Aries is good for auto related things and starting projects.
2nd-Friday-Moon in Aries gives energy and helps with stamina and strength.
3rd- -Saturday- the Moon goes into Taurus to help with finances and money related things.
4th-Sunday-Moon in Taurus is good for Gardening and money matters.
5th: Monday-Moon in Taurus is time for securities and balancing books.
6th : Tuesday- Moon goes into Gemini and it is good for communications .
7th:Wednesday-Moon in Gemini is good for all communications and media.
8th-Thursday-The Moon goes to Cancer half the day and it is about home and family.
9th: Friday- Moon in Cancer is good for intuition and family matters.
10th:Saturday-Moon in Cancer helps to work with psychic abilities.
11th:Sunday- Moon in Leo is good for creativity and confidence. Enjoy the day.
12th: Monday is Good for All things with Moon in Leo. Creativity is Highlighted.
13th :Tuesday-Leo Moon goes to practical Virgo yo get organized.
14th-Wednesday- Moon in Virgo helps with writing and studies today. It goes to Libra this afternoon.It is about balance and good for cooperation..
15th-Thursday: lovely Libra. It is good for social graces and partnerships today.
16th-Friday- Moon in Libra is good for counseling abs decorating today.
17th:Saturday:Libra Moon goes into Scorpio half the day. It will be good for discovery's, deep healing and transformations.
18th:Sunday: Moon in Scorpio is good for transformations and detective work today.
19th:Monday-Moon in Scorpio id good for surgeries and plumbing . It goes into Sagittarius. It is good for legal matters.
.20th: Tuesday-Moon in Sagittarius in the day frees us up. Go outside and hike. Set up travel plans.
21st:Wednesday-Moon is Sagittarius goes into Capricorn. The mood is more serious and thoughts to business.
22nd:Thursday-Moon in Capricorn is good for discipline and career matters.
23rd: Friday- Moon in Capricorn is all business. Get the hard stuff done.
24th:Saturday- Moon in Aquarius is fun with friends and the metaphysical.
25th:Sunday- Moon in Aquarius is abut the unexpected can happen
/