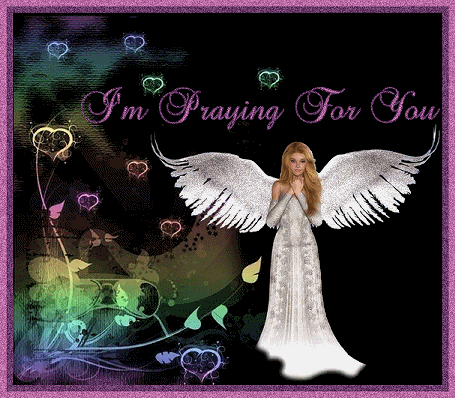 Tarot -Oracle

Celtic

Shamanism​

Numerology
Rev Marilyn Morgan Psychic Medium

Energy Healer
The Moon is in a sign around two and a half days. ​Luna rules our feelings. She is the keeper of the dream world.Get in touch with all....
The Full Moon
November
1st:Sunday-Moon in Taurus is good for gardening and calms things down today.
2nd:Monday-Moon goes from Taurus to Gemini . It is good then for multitasking and communications.
3rd:Tuesday-Moon in Gemini Is good for multitasking and short trips today.
4th:Wednesday-Moon in Gemini is good for multimedia and marketing today.
5th:Thursday- Moon in Cancer is good for home and family matters.
6th:Friday-Moon in Cancer helps with intuitions and relatins wth women today.
7th:Saturday-Moon in Cancer is good for emotional healing and psychic Abilities today. It goes into Leo and good for creativity.
8th:Sunday- Moon in Leo is Good for dealing with children and confidences.
9th:Monday- Moon in Leo helps with happiness and a good mood. Then half the day it goes to Virgo and things get more organized.
10th:Tuesday-Moon In Virgo is good for writing and studies as well as cleaning and computer matters.
/