Shopping Cart
Your Cart is Empty
Thank you for your business!
You should be receiving an order confirmation from Paypal shortly.
Exit Shopping Cart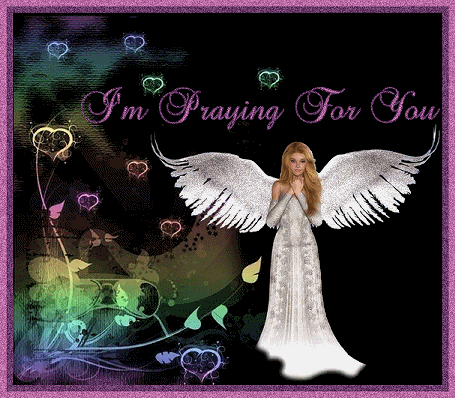 Tarot -Oracle

Celtic

Shamanism​

Numerology
Rev Marilyn Morgan Psychic Medium

Energy Healer
The Moon is in a sign around two and a half days. ​Luna rules our feelings. She is the keeper of the dream world.Get in touch with all....
The Full Moon in February
On February 27th the Full SnowMoon goes in 3:17 am.EST. It is in Virgo and time to clean it up, organize, cleanse and write.
Jan 31st:Sunday-Moon in Virgo gives a need for organizing.
FEBRUARY
1st:Monday-The Moon goes to Libra so it about partners and about counseling.
2nd:Tuesday- Moon in Libra is good for cooperation, decorating and art.
3rd:Wednesday and the Moon gets moody and deep in Scorpio half through the day. Good for head work and deep healing.
4th:Thursday-Moon in Scorpio is good for surgery. and plumbing.
5th:Friday-Moon in Scorpio is good for discovery and transformations.
6th:Saturday-Moon in Sagittarius is good for virtual Tavel and hiking social distance wise.
7th:Sunday-Moon in Sagittarius is good for higher learning and discernment. Future visions are highlighted.
8th:Monday-Moon in Capricorn is all business. Get hard work done.
9th:Tuesday-Moon in Capricorn is good for discipline and getting things cemented in place.
10th:Wednesday-Moon in Aquarius is good for friends, genius ideas and philanthropy.
11th:Thursday- Moon in Aquarius says expect the unexpected.
12th:Friday-Moon goes into Pisces helps to have us go with in, rest up and meditate.
13th:Saturday-Moon in Pisces is and is is all about spirit and intuitions today.
14th:Sunday--the Moon goes to Aries part way through the day. Energy picks up. Time to get things done.
15th:Monday-Moon in Aries today.This is a good day to get car work done, start new projects and have the strength to do what is needed.
16thT :Tuesday-Moon in Aries is about new beginnings
17th:Wednesday-Moon in Taurus is about security and financial security.
18th:ThursdayMoon in Taurus is a time for things to calm down and for financial matters.
19th:Friday-Sun goes into Pises today. The Moon goes into social and communicative Gemini. Multitasking id highlighted.
/