Shopping Cart
Your Cart is Empty
Thank you for your business!
You should be receiving an order confirmation from Paypal shortly.
Exit Shopping Cart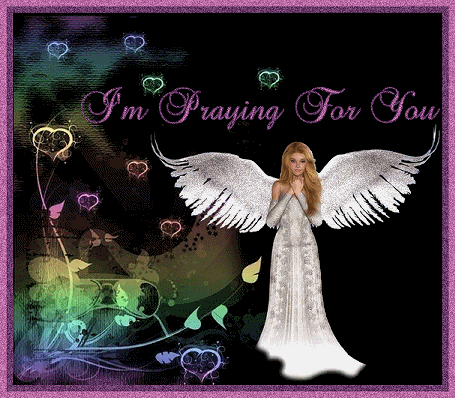 Monthly Sun

Signs

Daily Moon Signs
*Tarot & OracleCards

*Celtic

Shamanism​

*Numerology

*Past Lives
Rev Marilyn Morgan Psychic Medium

Energy Healer




I am a natural from Birth intuitive.I am a gifted visionary and medium.

*As a Shaman I am trained to do deep healing, soul retrievals, house clearings and more. *I am a certified Reflexologist

*As medical intuitive I can scan the body and see illness.

*I am an astrologer specializing in progressed charts and all areas of life evaluation.




as a channel medium,I channel the entire reading . I do go in a a state of receiving the messages. I am the messenger and not the source, so do not shoot me. There is no filter, so they tell stuff that is honest and true, that a person needs to hear. I am a visionary, so they show me the future.

They sometimes use my experience as an example. This is common among the type of medium like I am.
Numerology starts with a series of numbers one through nine, Higher esoteric s are double triple and quad numbers like 1111.
You have a life path. You add your birth date. A personal year number is your month, day and the universal year. The universal year is the year you are in added and reduced. 10 reduces to 1. The Kabbalah is the ancient alchemy of numbers. 2002 is a 4 year
The Universal year is about the 4th house in the horoscope.
It is about intuitions, feelings, women, the moon, emotions , our inner child, mothers babies and early childhood. We work on emotional issues, childhood traumas and psychic abilities at this time.
/