Shopping Cart
Your Cart is Empty
Thank you for your business!
You should be receiving an order confirmation from Paypal shortly.
Exit Shopping Cart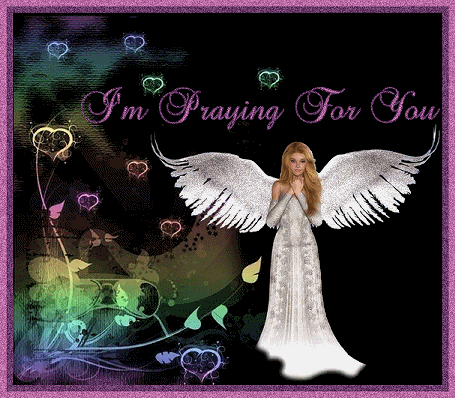 Monthly Sun

Signs

Daily Moon Signs
*Tarot & OracleCards

*Celtic

Shamanism​

*Numerology

*Past Lives
Rev Marilyn Morgan Psychic Medium

Energy Healer




I am a natural from Birth intuitive.I am a gifted visionary and medium.

*As a Shaman I am trained to do deep healing, soul retrievals, house clearings and more. *I am a certified Reflexologist

*As medical intuitive I can scan the body and see illness.

*I am an astrologer specializing in progressed charts and all areas of life evaluation.




as a channel medium,I channel the entire reading . I do go in a a state of receiving the messages. I am the messenger and not the source, so do not shoot me. There is no filter, so they tell stuff that is honest and true, that a person needs to hear. I am a visionary, so they show me the future.

They sometimes use my experience as an example. This is common among the type of medium like I am.
Multiple Modalities are used to get a positive outcome to enlighten, inform and transform you and your life,
What our customers are saying
Rev Marilyn did predictive work at an event for me. She recorded it. She told me to return in two years and it all will come to pass. It did. Rev Marilyn's reading-healing , made a believer of me. Sue Janes.
Psychic Medium intuitive reading . Half hour or One. hour using multiple modalities.
A medical intuitive scan. Deep Shamanic healing with chakra clearing and alignment with Blue light healing . Consulting included.
Astrology Chart Interpretation
An in depth look at your birth and progressed chart. Highlighting significant areas. Pre Chart prep included.
/